Print Management Solution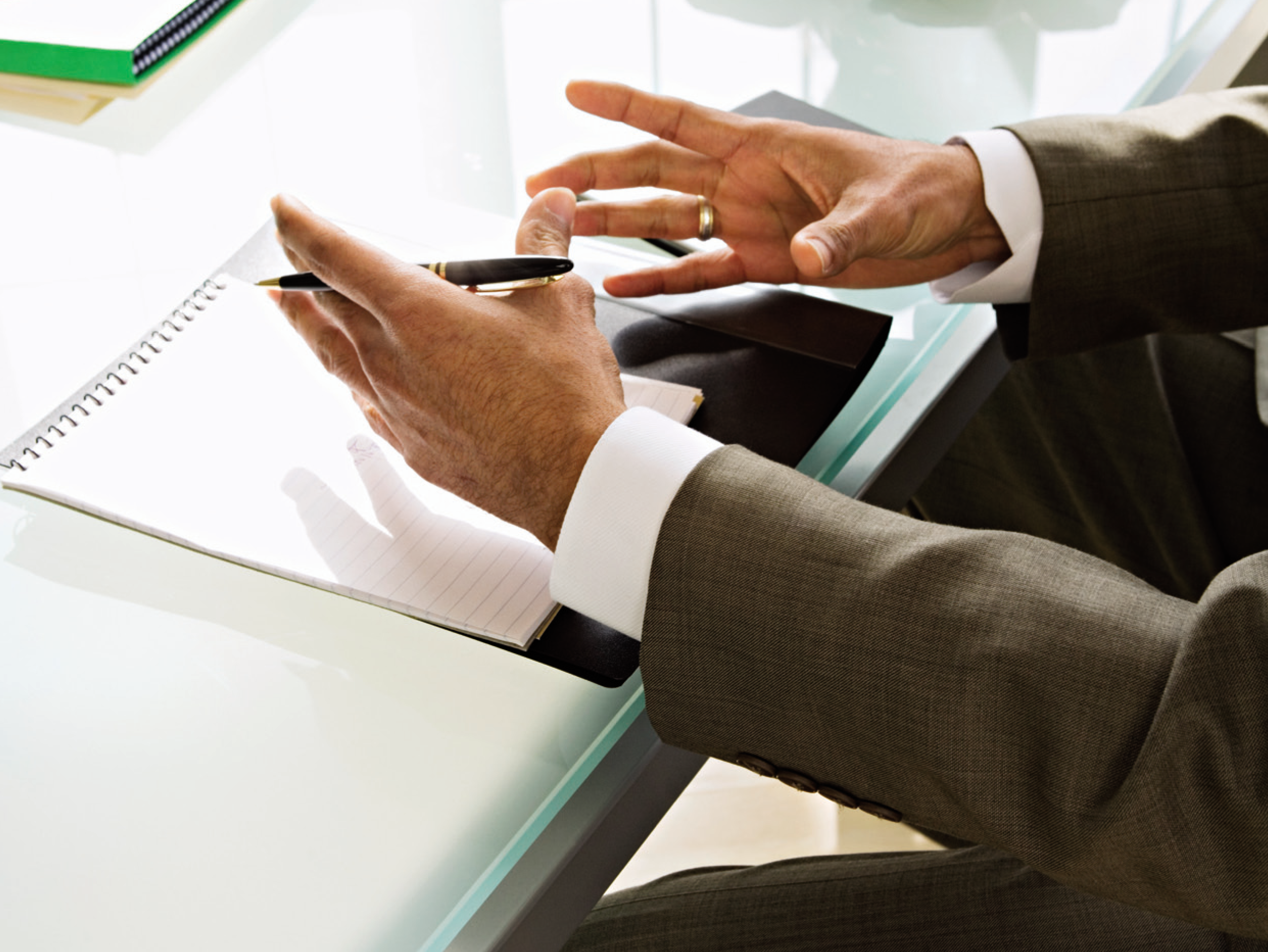 Product Details
Bring more control and added efficiency to your scanning and print environment.
Features
uniFLOW is a software platform designed to bring the full value of multi-functional
devices (MFD) to the organization, making the most of your investment. The modular
structure of uniFLOW and the tight integration with Canon and other MFD allows
the system to be built depending on the organization's exact requirements.