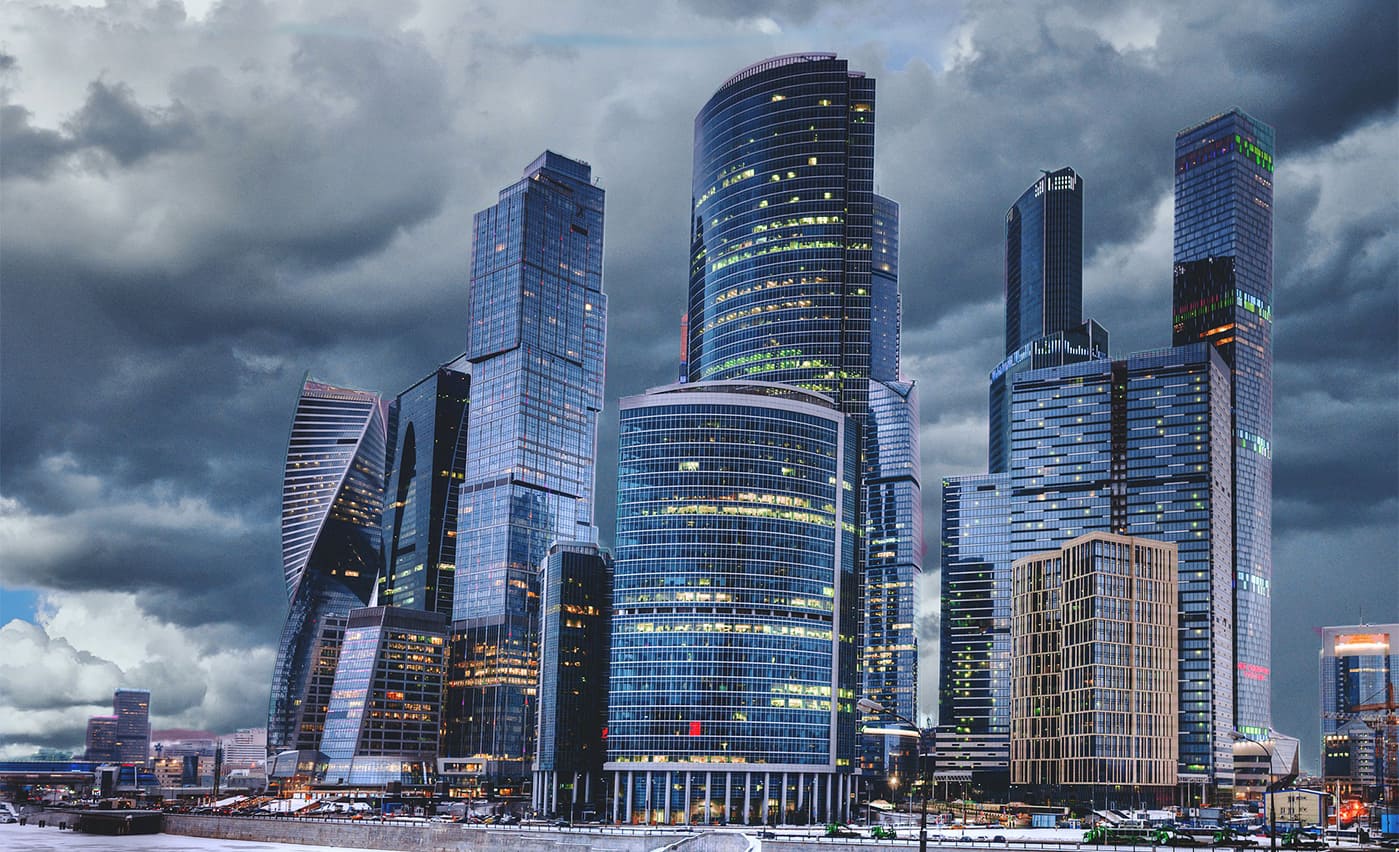 Easy Software
With more than 10,000 customer installations, EASY SOFTWARE AG of Mülheim an der Ruhr, Germany is a leading developer and provider of multi-platform solutions in the electronic archiving, document management and enterprise content management sectors.
EASY software captures all types of bulk data. It structures document flow via integrated workflow functions, and ensures revision-proof long-term archiving. Intuitive, ergonomic interfaces enable the user to easily and quickly edit the desired information, and to retrieve it in mere seconds even years later.
Our document management solutions seamlessly integrate with existing IT environments, allowing simple and direct data import from established standard applications such as Microsoft Office or SAP. This accelerates business processes in your company, reduces costs, and significantly increases productivity.
Established in 1990 and listed at the Frankfurt Stock Exchange since 1999, EASY has subsidiaries in the UK, Austria, Singapore and the USA. Through a selective distribution and reseller channel with strategic partners, EASY gains a stronger presence in both the German and international markets. www.easy.de