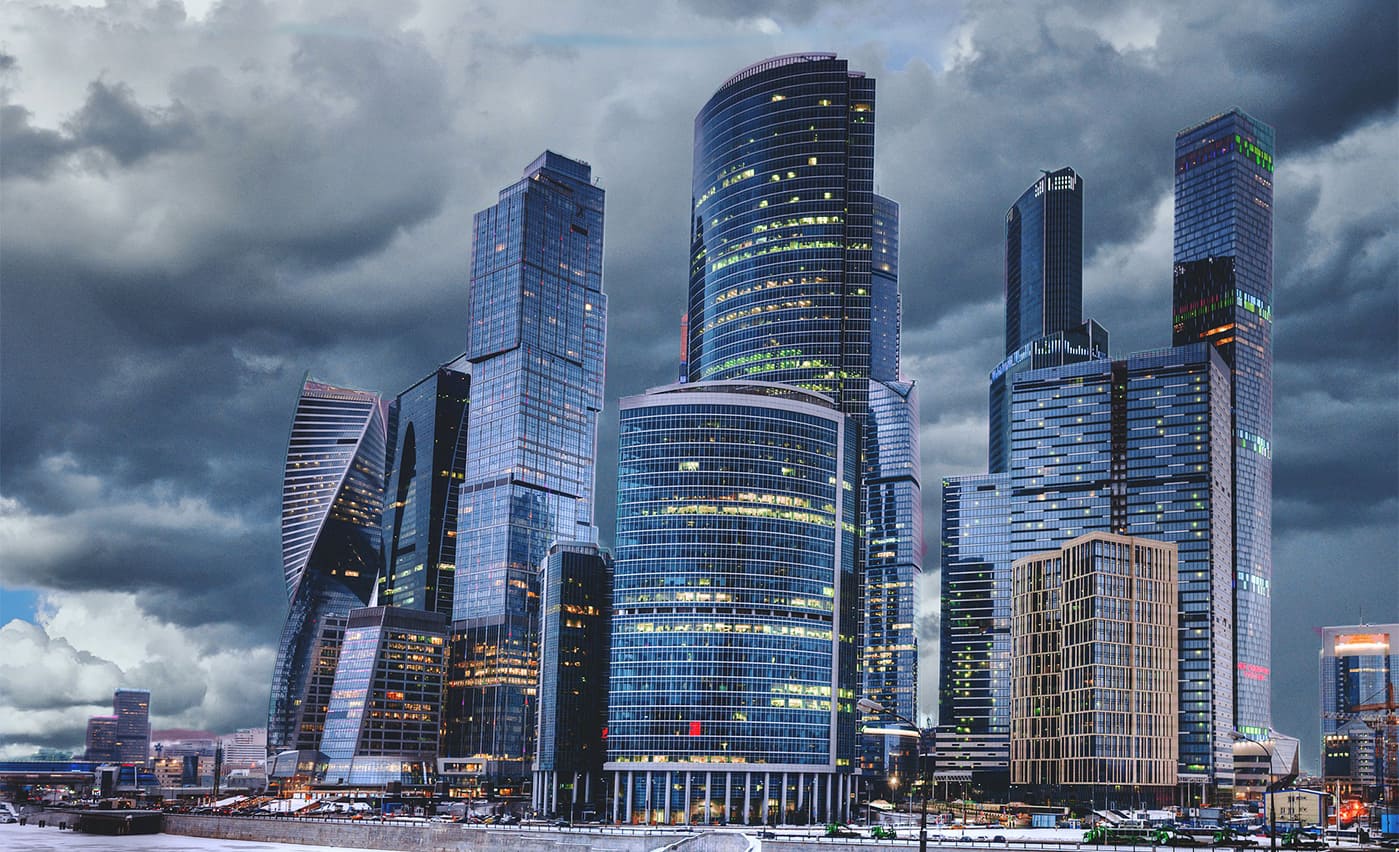 Canon
Canon's History
Canon started out in 1937 with the vision to make the best camera for the world. More than 6 decades later, it has made a name not only in photography arena but is now a renowned brand in digital imaging.
With a goal to bring the best innovations to people around the world, Canon has built up more than 200 companies worldwide, employing more than 160,000 people in research and development, production, sales and marketing activities.
Canon's Philosophy
Guided by its kyosei philosophy that focuses on "living and working together for the common good", Canon is dedicated to producing innovative products and technologies, which improve efficiency at home and in the office.
To advance this fine cause, Canon commits 10 percent of its total revenue each year to R&D. Since 1985, Canon has acquired 19,902 U.S. patents and has been the top 3 companies with the most number of patents for the last decade.
While developing innovative technologies, Canon also seeks to preserve the natural environment with a host of environmentally friendly research and manufacturing policies, which reduce waste and preserve the environment. It's the first in the world to initiate an extensive cartridge recycling programme.
Canon In Asia (outside Japan)
Sales & Marketing activities
Marketing and service activities in Asia are managed by two regional headquarters in Asia. While North Asia is handled by Canon China Pte Ltd based in Beijing, Canon Singapore Pte Ltd oversees the South & Southeast Asia region.
R&D activities
Asia is home to three of Canon's 9 research & development (R&D) centers. Philippines specializes in the development of electronic application equipment and software while India focuses on image-processing and other software. The research laboratory in China focuses on Chinese-language processing, image processing technologies and internet-related applications.
Canon's Involvement with Medical Equipment
In 1940, three years after the company's establishment and following the successful development of a 35-mm camera product, Canon launched its first indirect X-ray camera. This was also the first X-ray camera to be produced in Japan and, as such, became indispensable in the early detection of tuberculosis, which, at that time, remained a significant threat to public health. Since then, Canon's commitment to high-quality imaging through the leveraging of its expertise in the fields of optics, precision, device, and image-processing technologies has led to success in the development of such medical equipment as digital X-ray systems, winning the company an enviable reputation within the medical industry.
Manufacturing activities
There are 7 manufacturing plants in China, Malaysia, Thailand and Vietnam which produce a range of Canon products like lens, copiers, bubble jet printers, digital and film cameras.
About Canon Singapore Pte Ltd
Established in 1979, Canon Singapore Pte Ltd is Canon's regional headquarters for South & South East Asia. In a move to bring about a unified Canon presence in Singapore, it merged its operations with its local sales and marketing company, Canon Marketing (Singapore) Pte Ltd on 1st January 2004.
Now Canon Singapore Pte Ltd oversees both regional and domestic activities in Singapore. www.canon-asia.com