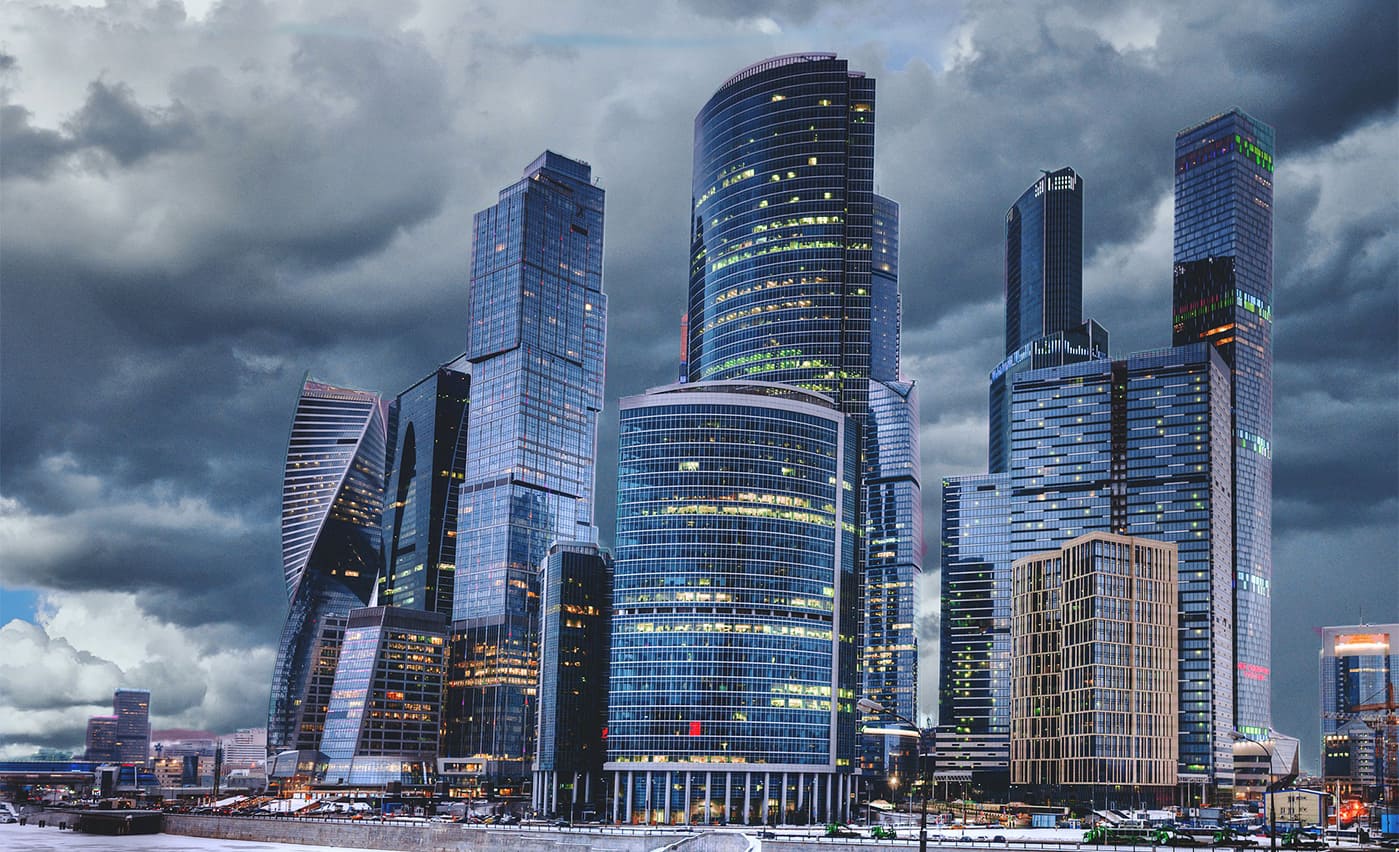 ABBYY
ABBYY is a leading provider of document recognition, data capture and linguistic software. Its products include ABBYY FineReader line of optical character recognition (OCR) applications, ABBYY FlexiCapture line of data capture solutions, ABBYY Lingvo dictionary software, and development tools.
Paper-intensive organizations from all over the world use ABBYY software to automate time- and labor-consuming tasks and to streamline business processes. ABBYY products are used in large-scale government projects such as those of Australian Taxation Office, Lithuanian Tax Inspectorate, Ministry of Education of Russia, Ministry of Education of Ukraine, and Montgomery County Government of the USA. Companies that license ABBYY technologies include BancTec, Canon, EMC/Captiva, Hewlett-Packard, Microsoft, NewSoft, Notable Solutions and more. ABBYY OCR applications are shipped with equipment from the world's top manufacturers. ABBYY is headquartered in Moscow, Russia, with offices in Germany, the United States, Ukraine, the UK, Japan and Taiwan.
Today, ABBYY is an international company with over 880 employees worldwide. ABBYY products are being sold in more than 130 countries around the world through an extensive network of regional and international partners. The overall number of users of ABBYY products, which range from end user applications for PC and mobile devices to enterprise solutions and development tools, exceeds 30 million people according to internal research.
ABBYY's innovative technologies and products have won numerous awards and received worldwide acclaim from both industry professionals and satisfied customers who have benefited from them. Here there are just a few latest ABBYY awards:
January 2010, ABBYY has been named by Business Solutions magazine as a Best Channel Vendor 2009 for the Enterprise Content Management (ECM) and Data Capture Software category. Voted on by the magazine's VAR subscribers, this marks the second consecutive year that ABBYY has been designated with this top channel specific award
December 2009, ABBYY Business Card Reader 2.0 has been included in the Best Software 2009 list by PC Magazine (Russian Edition)
November 2009, ABBYY FineReader 10 Professional Edition has been reviewed by PC Magazine (USA). The application has been given the 4.5 Stars Rating: "Very good" and the Editors Choice Award
For more information, visit www.abbyy.com