Trunkey Power Projects (MAN Diesel & Turbo)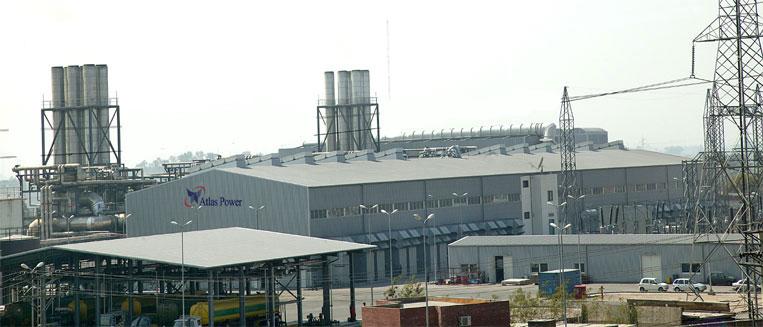 Product Details
MAN Diesel & Turbo is a leading supplier of large diesel engines for ship propulsion systems, stationary power supply and rail traction. The Group is also one of the leading suppliers of diesel power plants and turbochargers.
The Group is also one of the leading suppliers of complete power plants and Turbochargers. Power Plants are based on two/four stroke, Diesel, HFO / Gas and dual fuel engines technology. The applications of this form of power supply by MAN ranges from complete power plants to a wide range of industrial power generation installations ranging 500 kW to18,900 kW/unit. MAN also provides turnkey solution for aforesaid plants.
Shirazi Trading represents MAN for more than two decades. MAN has references of Independent, Captive Power Plants and Marine Engines around the world. STC is closely working with MAN for successful execution of IPPs including the Atlas Power Project and few others. Negotiating and Coordinating the civil, electro mechanical fabrication and transportation work of projects.